tiplay studio is the fastest-growing game development ecosystem incorporated in Turkey, which became one of the best hubs for mobile game development all around the world. They have released seven popular games which were downloaded more than 50 million times. The team is now focused on creating a sustainable game development ecosystem worldwide.
At the very beginning of 2020, tiplay studio launched oFON, the very first global game studio accelerator program, and the program has become the biggest hypercasual accelerator program, having recruited 12 teams.
Recently, they became a Snap Game Partner and launched their first Snap game at the very end of 2021. Following the recent round concluded with Re-Pie, one of the top VCs in Turkey, tiplay studio got into YellowLA, Snapchat's world-renowned accelerator program.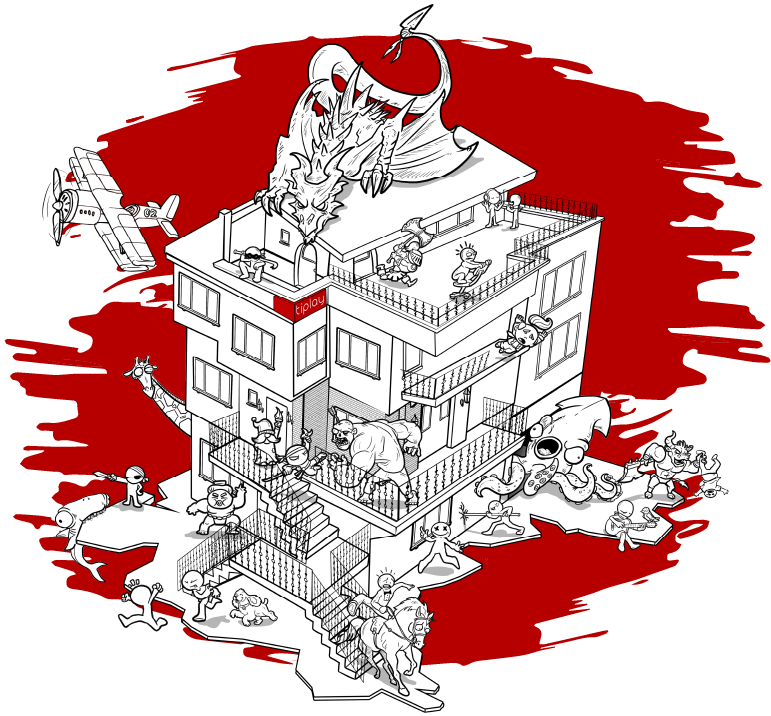 Challenge
As the fastest-growing game development company in Turkey, ensuring legal compliance plays a crucial role in uninterrupted success. While receiving investments and growing so fast, tiplay studio wanted to ensure their legal compliance at a local and global level. They needed continuous legal support both for handling investment tours and keeping all game development operations based on legal grounds.
Solution
From the very beginning of their journey, we have been the legal advisors of tiplay studio. As technology-native lawyers, we assist Tiplay with establishing the legal structure of the company and the oFON program, while ensuring legal compliance of the upcoming games in all aspects.
At the very end of 2021, we closed tiplay studio's first main investment tour and continue to negotiate the terms of successive investments to be concluded through alternative investment tools such as convertible notes!
Impact