Metaverse Gaming Studios is a gaming studio which is led by industry veterans. The team created sector pioneers such as League of Legends, Crytek, Farcry, and Halo3. They have exit experience in the acquisition by Ubisoft, Microsoft, Mail.Ru, and Peak Games. They brought their expertise in the field and created Angelic which is a gamer-first blockchain game that can both be played single and multiplayer. They differentiated themselves with immersive gaming experience, play-to-earn mechanics, and such mesmerizing lore.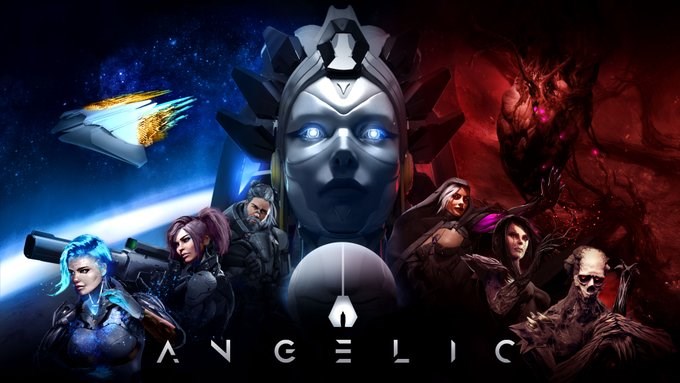 Challenge

Angelic attracted lots of attention from investors all around the world. They were going to raise $10 M from 43 investors including Pantera, Animoca, Every Realm, Solana Ventures. Angelic owned several companies in the world. Building the best structure in terms of compliance, risk mitigation, and taxation, creating a Simple Agreement for Future Token (SAFT) that can be accepted by industry giants from different jurisdictions in a short period of time was the challenge.
Solution

We joined the team as their of counsel. Together with the team, we created, and implemented their token distribution strategy evaluating compliance, legal and tax issues. We prepared several versions of SAFTs for the possible needs of investors. We negotiated 108 agreements in less than 20 days.
Impact

Metaverse team focused on investor relationships while Vircon Legal was handling the legal negotiations. Metaverse Game Studios raised USD 10 M with future token sales in a short period of time from the industry giants which was an unprecedent success since it is a new legal field and SAFTs are new instruments. We can confidentially say 40+ investors in less than a month is our personal record!